Share your career tips. Engage people in discussions about succeeding at work.
1
1
Extend to people job opportunities that your organization gives.
0
0
Whatever inspires people.
0
0
Post anything that will help people get what they want in life.
1
1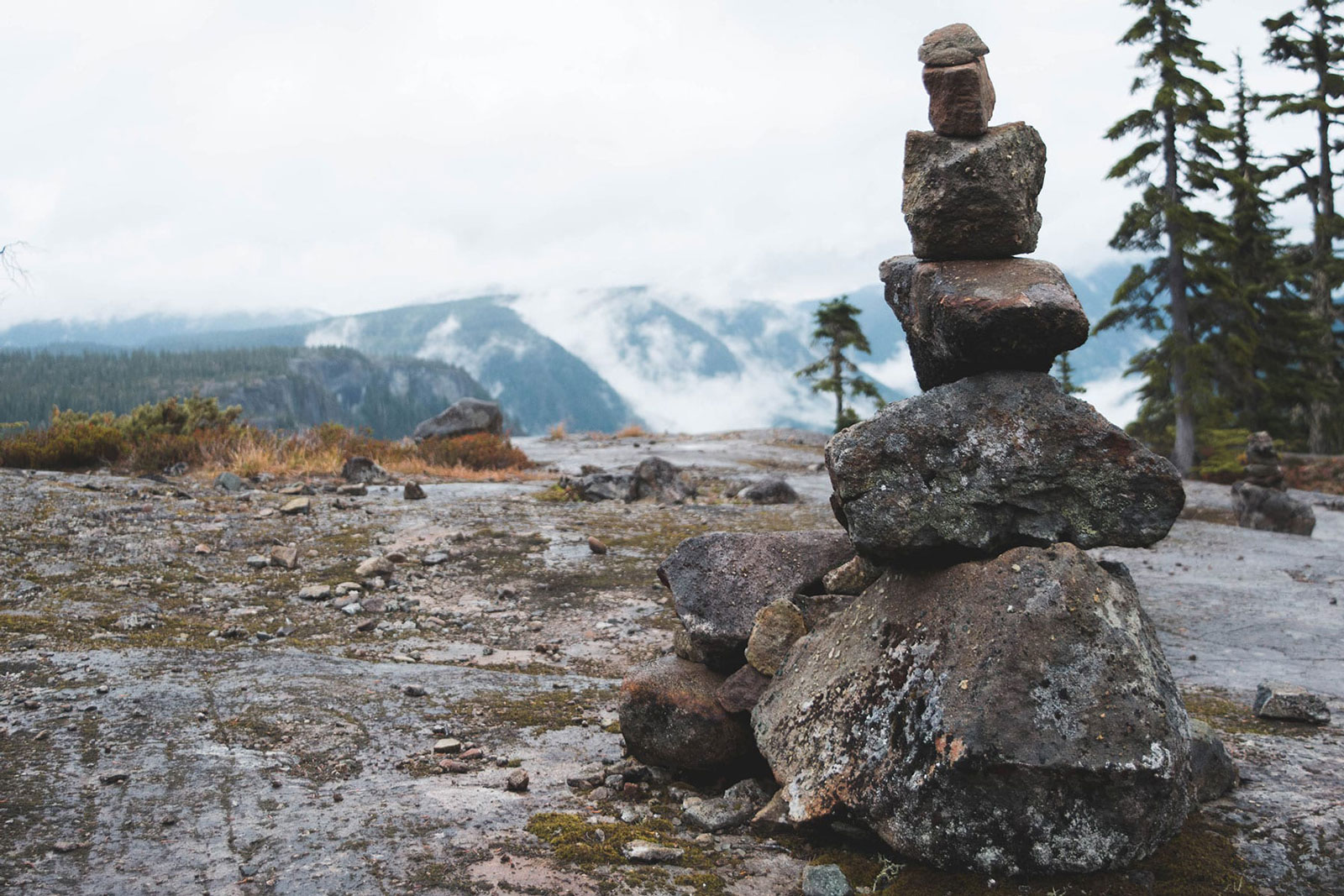 When You Can't Find The Next Cairn
Nullam aliquam nisi elit, a sodales mauris fringilla sed. Integer nec aliquet metus, id aliquet ligula. Sed at diam tempus, consectetur ligula sit amet, pellentesque quam. Donec volutpat.