[Sticky]

Choose personal excellence!
Personal excellence is a currency more important than the dollar. With personal excellence, you can multiply your value ten-fold. When you pursue personal excellence, YOU will develop mindsets that bring your imagination out of the box and adapt to new behaviors that create breakthroughs.
The first step every aspiring leader must take is to pursue personal excellence. It goes beyond the so-called "basic" leadership training for personal excellence is a journey. You must continue learning and experiencing excellence in your life.
Personal excellence is a choice. Every day, we are presented with the opportunity to choose between mediocrity and excellence. When we don't choose excellence, we choose mediocrity.
This is easy to understand. It makes sense. Yes, until you make the first step to a journey of thousands of miles.
Jef Menguin
P.S. Do you have any questions about personal excellence? You can write it below.  
P.P.S. For tips on developing personal excellence, please create a new topic.
Jef Menguin
https://jefmenguin.com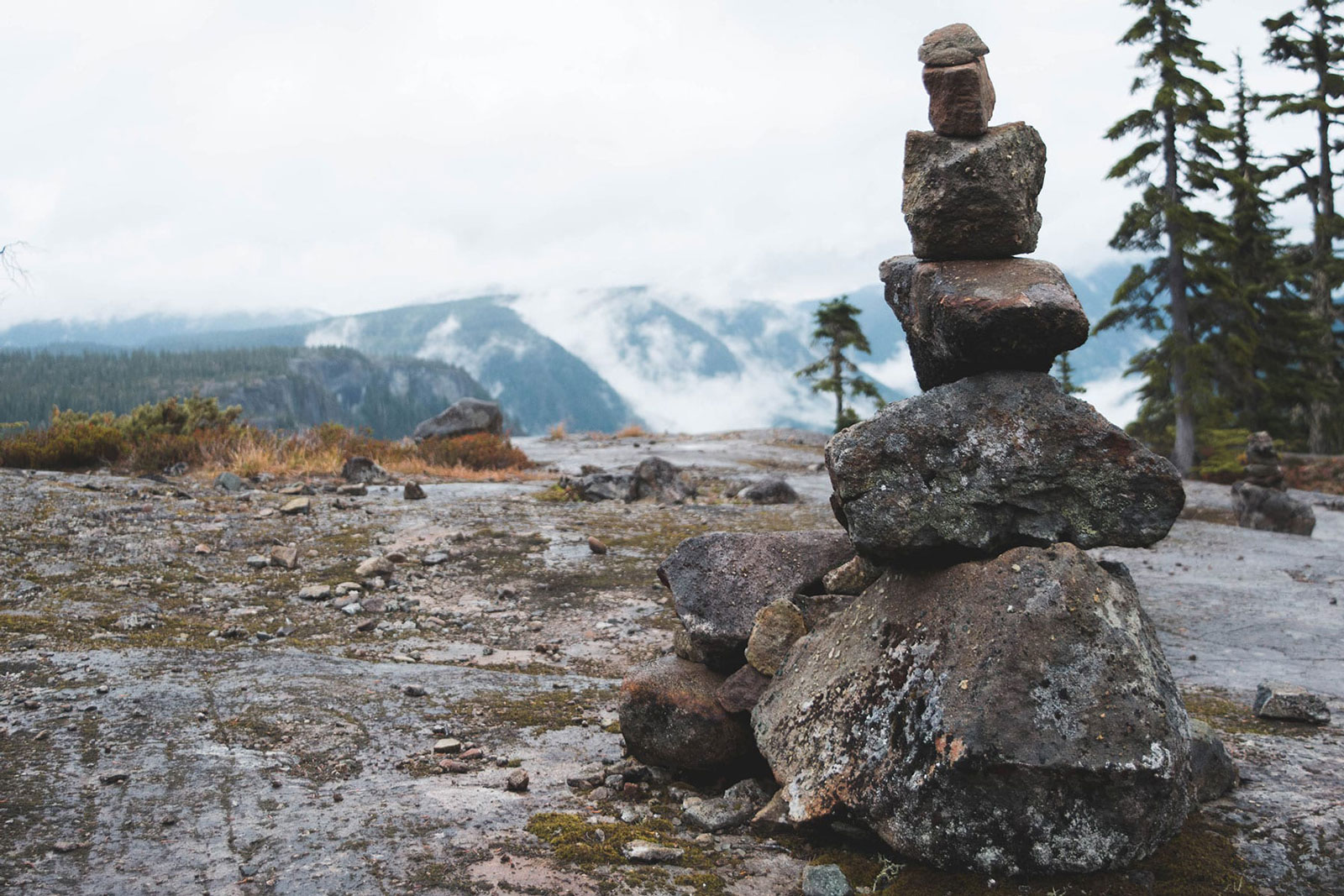 When You Can't Find The Next Cairn
Nullam aliquam nisi elit, a sodales mauris fringilla sed. Integer nec aliquet metus, id aliquet ligula. Sed at diam tempus, consectetur ligula sit amet, pellentesque quam. Donec volutpat.